Campamac is a word in Piemontese dialect that literally means "give us some more, give it your all".
It is used as encouragement when saying goodbye. It is the motto that has always been used by
Maurilio Garola
, executive chef of Campamac – already famous in the Langhe region for more than twenty years for his restaurant, la Ciau del Tornavento – to sound the charge to his kitchen team. By his side is
Paolo Dalla Mora
, a young manager and entrepreneur from Friuli, born and raised with parents and grandparents in a restaurant located between Udine and Venice. He travelled the world for work, cultivating a passion for meat and good wine, and then followed his heart to settle in Barbaresco.
Discover the menu of our restaurant.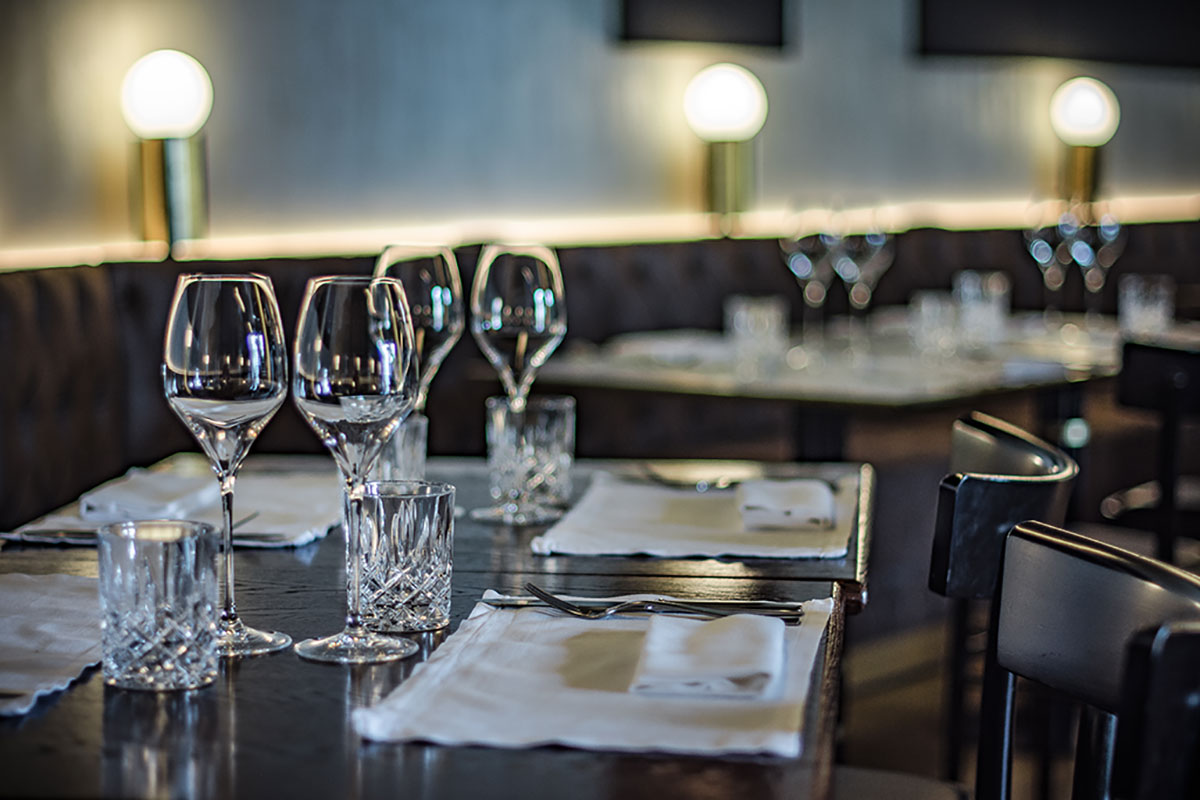 A gourmet osteria this is somewhat our translation for "bistro". It is a designation that wants to celebrate osterias for what they really are, places where you eat genuine food, made for the most part with local raw materials, with a strong attention to the simplicity and tradition of the dishes. We decided not to restructure this place, which had once been a large tavern and wine shop and was crumbling and falling to pieces, simply laying out the red and white tablecloths again and calling it a traditional osteria; it did not seem respectful towards the places that are entitled to use those tablecloths because they've always used them. So, we created a place that we hope you will find warm and welcoming, maintaining the traditions of the old Langhe osterias or taverns, albeit with a current feel in the decor. We are not a fine restaurant, we are a simple osteria, tastefully furnished, yet an osteria nonetheless. We'd like all such osterias, where hosts focus careful attention on the food and warmth of their establishment, to confer upon themselves the title of "high level".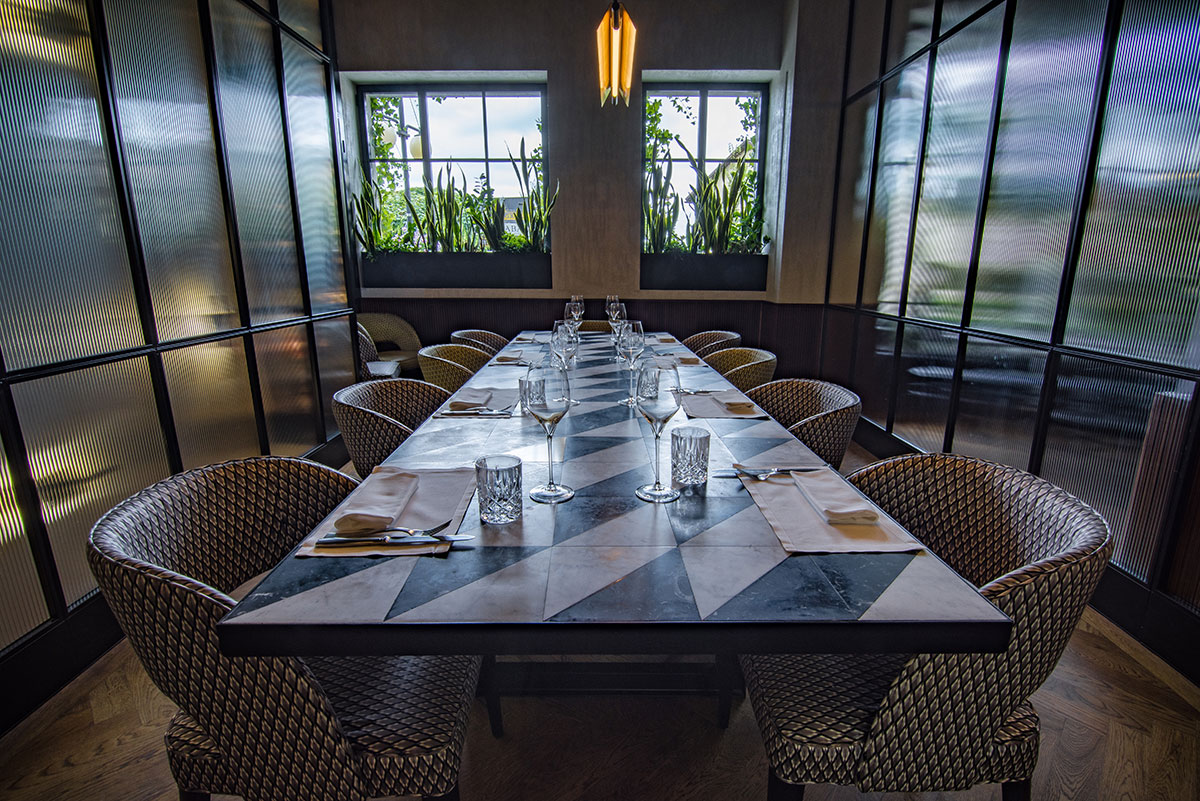 For this reason, each day we prepare fresh bread, pasta, fillings and sauces. We select the best Fassona meats or meats from international breeds, which are strictly pasture-raised and have never seen a feedlot. This is also what gourmet means to us, always trying to give our customers what we would give our children at home, in other words, genuine products with passion and taste. Everything you see inside is for sale in the shop at the entrance; the glasses and flatware, the dishes, the wines, pasta and meats, and even the works hanging on the walls. And if you want to travel light, we can ship what you like home. We like the idea of having opened in Barbaresco, in the heart of the Langhe, where a great wine was born and where most of the inhabitants are great producers, a greatness not measured by the number of bottles, but by the dedication with which they pursue their craft. And if you liked what you ate, or perhaps if you didn't, come tell us about in the kitchen, which is the first thing you see when you enter and the last thing you see when you leave. And as we say in these parts, CAMPAMAC.